Registration of IP and Autonomous Systems for
ISPs and Voice operators
Trusted by hundreds of ISPs worldwide
Over 100 companies using IP rentals from our IP ranges
Who we are?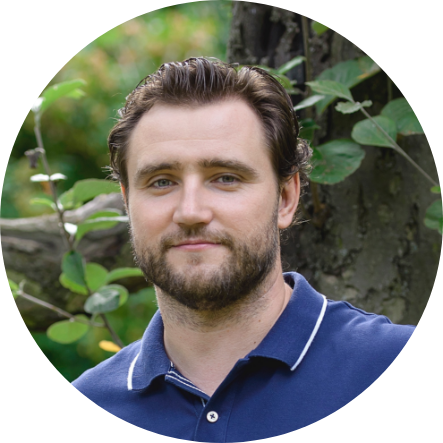 Hello, I'm Alex Vishnyakov, founder of Getredes s.l. and Splynx s.r.o. Together with my partners we work with ISPs and Voice operators for over 10 years. Our main goal is to help ISP companies to grow and compete with large "whales".
Our Czech company ISP Servis has helped to over 1000 clients from RIPE region to get their own IPv4 and AS numbers, my second company Splynx s.r.o. delivers billing and management software solution to over 500 ISP networks worldwide.
Getredes S.L. is a company powered by Splynx which is based in Catalunya, we deliver services related to IP and AS allocations in European region and regionally in Spain.
What do we offer?
Getredes S.L. offers IPv4 and IPv6 ranges for a long term rental for Internet, Voice providers and organizations for their internal usage. Unfortunately, we do not offer rentals for hosting services or email marketing companies.
In 2019 the RIPE NCC allocated last /22 to it's members and currently there are almost no options to get new IPv4 addresses for affordable price.
New RIPE members can get on a waiting list and receive /24 network from RIPE NCC, that will cost them 2000 Euro one time registration fee and 1400 Euro annual.
We offer long term rentals for a fixed price that will not change in the next years!
We also offer services of AS number registration and IPv6 registrations
Why should you
choose us?
1000+
CLIENTS REGISTERED IPv4 & AS
Why should you order our services instead of Cogent, Level3 or similar companies ?
We rent IP addresses and don't provide connectivity
We don't link you to the connection and you can change your connectivity providers or have multiple providers
Many large operators don't allow to use their IP ranges from different AS number, we do allow it and even insist on it actually!